Window Cleaning Service Fort Collins CO
About Elite Window Cleaning
Our Mission is to brighten your day in every way
Back in 2010, Mick McNeill and his family moved from Southern California to Fort Collins, CO to help plant a new church. To make ends meet, he began a small business hanging Christmas lights named Fort Collins Christmas Lights (Now Brilliant Christmas Lights) He had just two goals when starting this company: 1) to be a trustworthy source for clients and 2) to be a blessing to everyone he encountered. By his second season, the community came to know Mick's company as one with unmatched creativity, quality and dependability.
Over the years, because of his passion for serving others, priority of excellence, and an eye for detail, additional products and services were added to the Christmas Light business. In 2017, window washing, pressure washing and gutter cleaning joined the list and shortly thereafter, Elite Window Cleaning was born! Not only was there a need for this service in the community, but Mick and his team's passion and upstanding reputation set Elite Window Cleaning apart from the rest. From day one, they were there to brighten your day!
With our growing team, Elite Window Cleaning currently serves nearly 300 clients in the Larimer County area. Our commitment to serve the community has propelled our growth and has established us as the Elite exterior service provider in town. As a family and as a business, we are so grateful to have planted solid roots which continue to grow into an increasingly beautiful community which we are blessed to be a part of!
Our Team Members
Your Happy Cleaners
Elite Window Cleaning provides the highest skilled cleaning specialists in the exterior cleaning industry. With a focus of Brightening Your Day you will receive only the best of communication, and care from any team member you encounter. Our team is equipped to detail your home from head to toe giving your home instant curb appeal.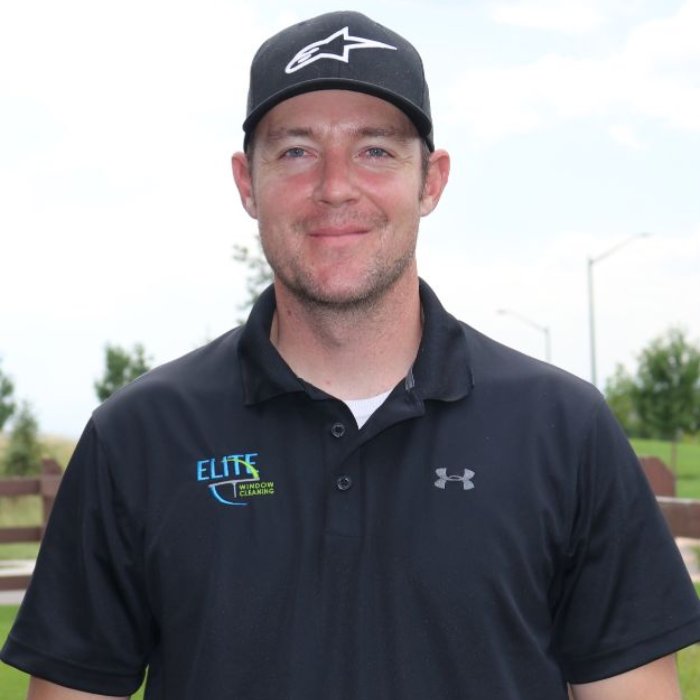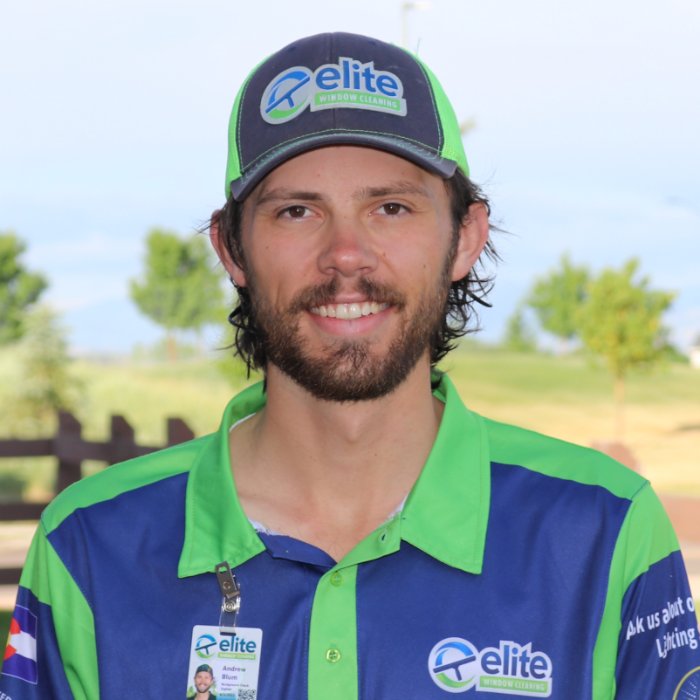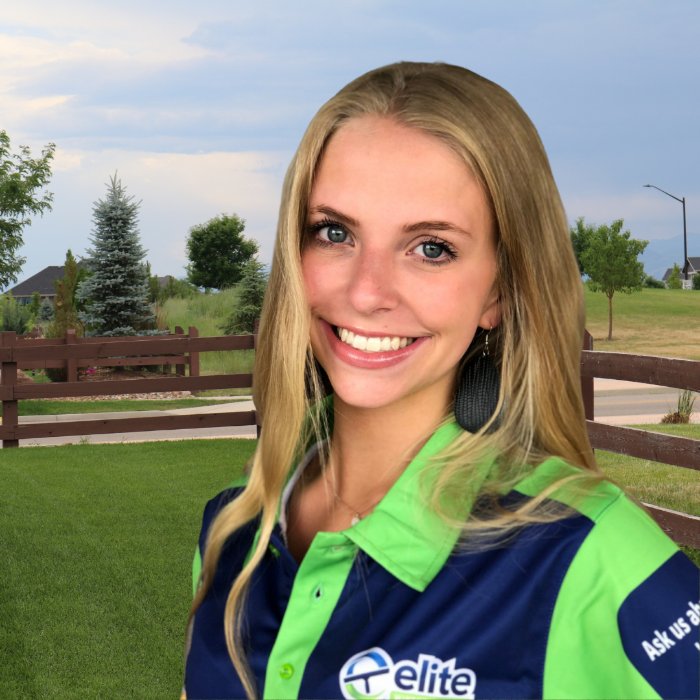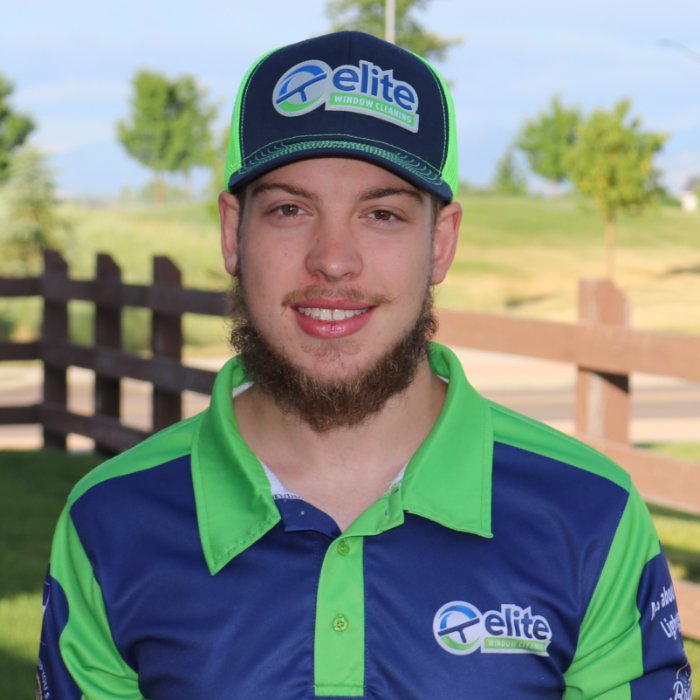 Ready To Rejuvenate Your Home?